« One has to go beyond the knowledge to reach simplicity. »
CHEVRIER & FAVARI is a boutique law firm established in Luxembourg in 2019 that was created with a desire to offer a selection of a broad range of competencies to enable the advising and defending of companies and individuals alike, as well as public entities.
Responsive
Legal advice is useful only it's offered in a timely manner. Therefore, we are committed at keeping you posted/informing you of all the relevant developments of your case without delay. Maximum responsiveness and proactivity not only allow us to reach your expectations but also to anticipate them.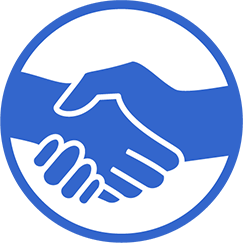 Commitment
By deciding to entrust us with the defence of your interests, we want to commit to the success of your company and of your projects by establishing a true connection between you and us. In addition to handling your case, we will also inform you of any legislative or case law development that could be important for you.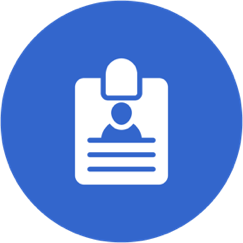 With over a decade of experience gained from reputable Luxembourgish litigation law firms, we will be able to assist you with your projects and to determine the best solution in case of a dispute.
Discover the profile of the Partners of the firm.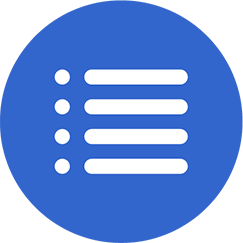 In order to meet all your needs, CHEVRIER & FAVARI is a multidisciplinary firm that has expertise in a wide range of fields (contract drafting, divorce, civil service law, setting up of companies, labour law, lease contracts, etc.).
How can the legality of bids submitted for a public contract in Luxembourg be...
read more